Resourceful developers and managers of real estate in West Africa.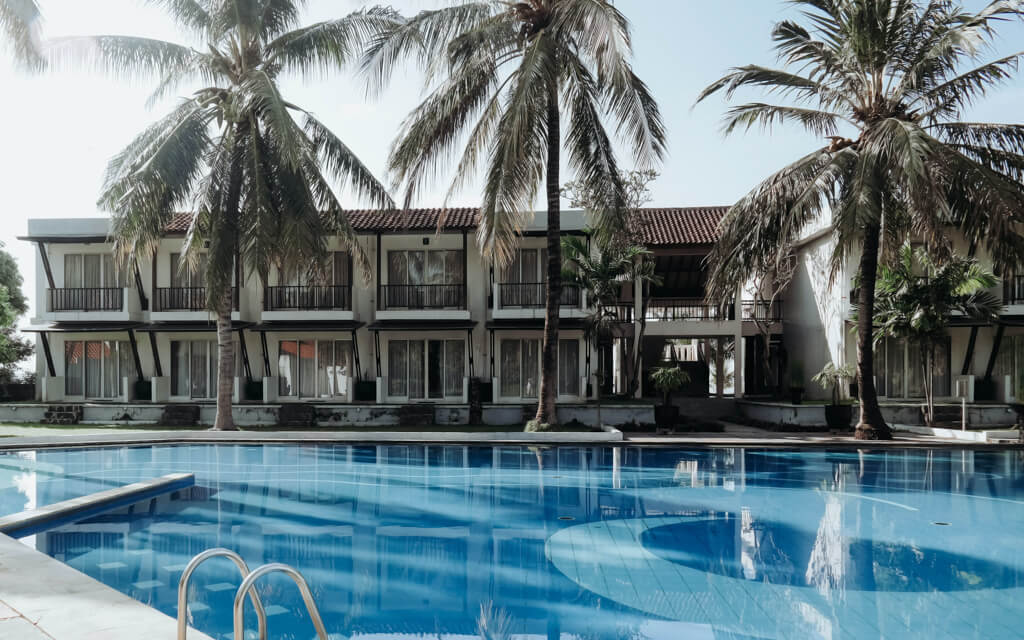 We redefine paradigms by using innovative solutions to create and operate built environments that closely meet the needs of the end user. Our goal is to be a leading real estate company in West Africa.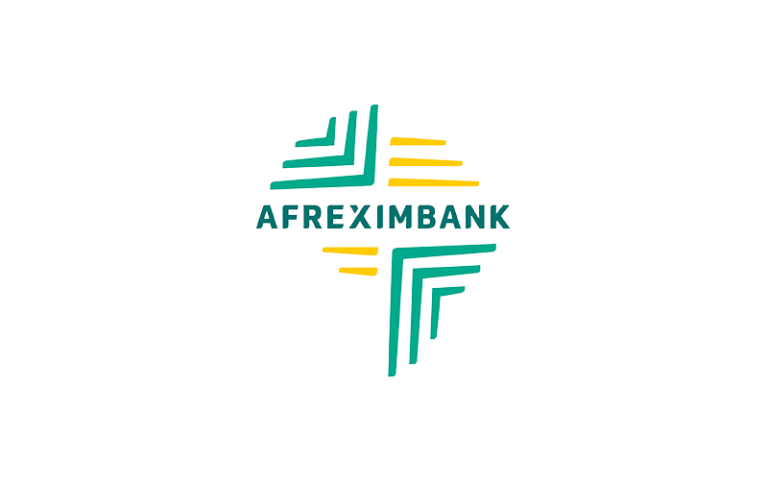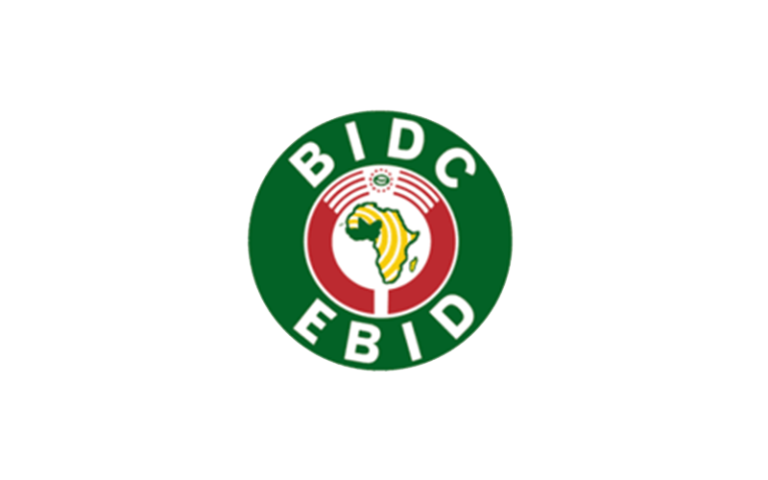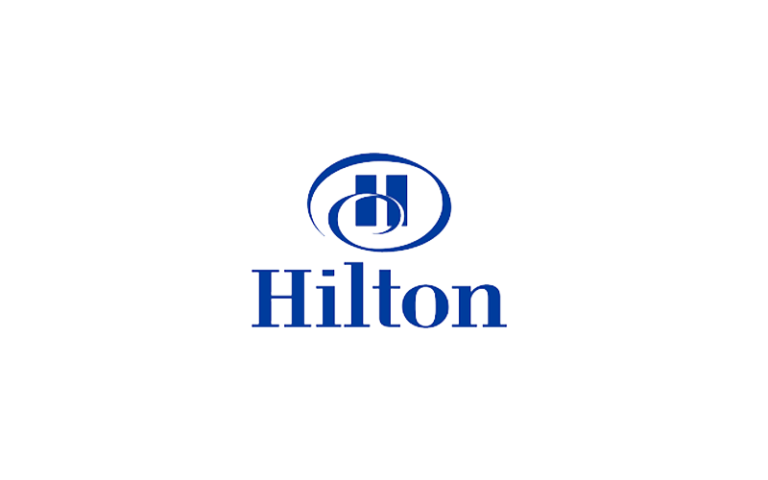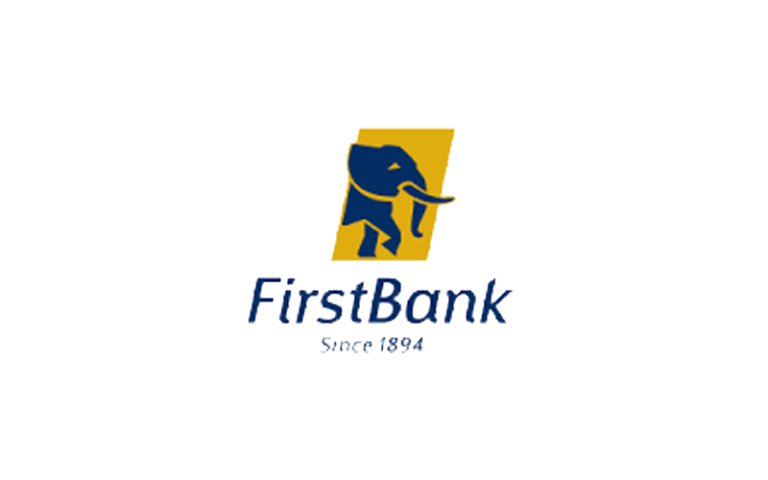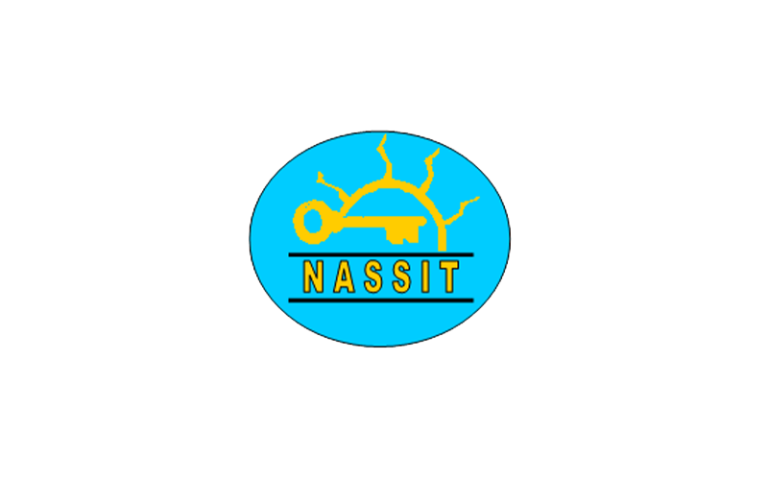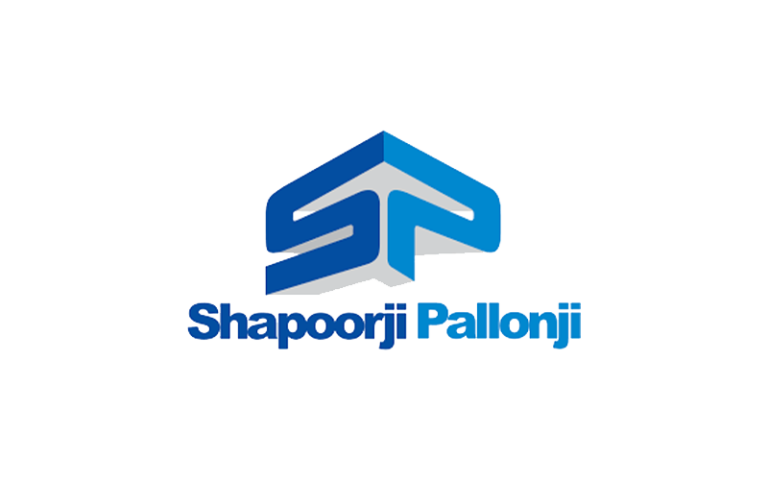 We are proud to be associated with this venture because the promoters, IDEA (UK) have demonstrated that they are part of this new crop of African entrepreneurs. They have a clear vision and an impressive commitment to delivering a professional project that we believe will have a positive impact on Sierra Leone's economy."
"I am extremely impressed by Keith and Yvonne and the rest of the IDEA Team for getting this challenging project to this stage. Two years ago it seemed so far from being a reality but with hard work, extreme patience and concentrated tenacity, they have managed to bring all the elements together to make this a reality and to convince Hilton to come into Sierra Leone with the comfort of having such great partners"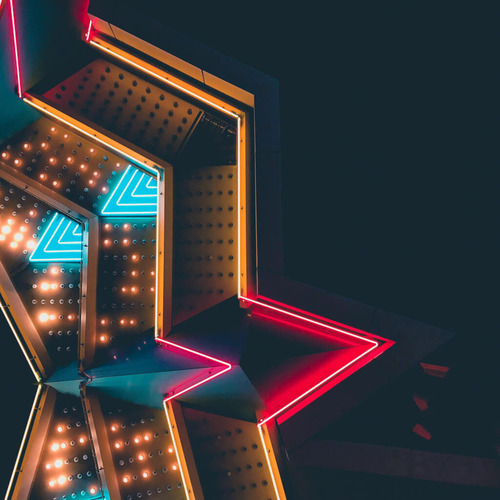 We execute projects and operate companies based on our values of creativity, responsibility and interdependence.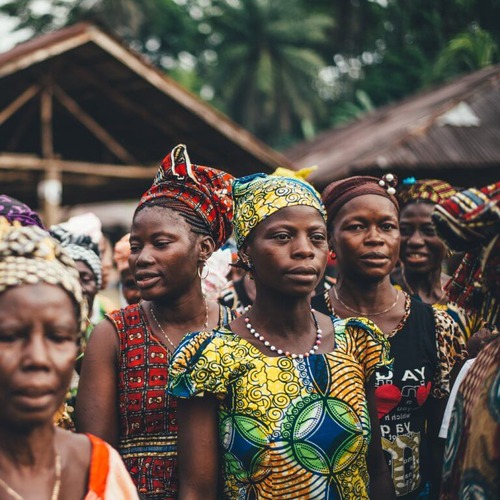 Through our activities, we seek to create asset based businesses, local employment and notable GDP contributions.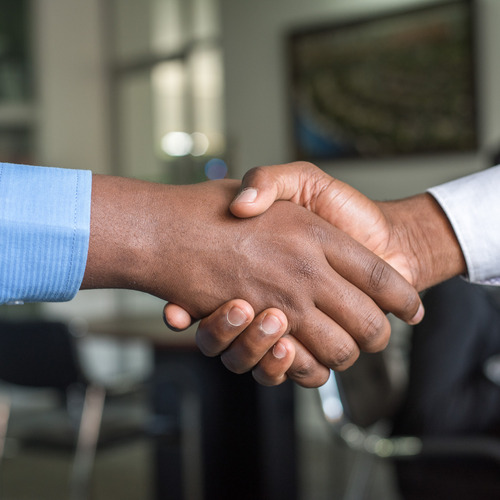 We deliver asset based solutions through partnerships (whether public, local or strategic) and long-term relationships